It's up to me.
Every single day.
It's up to me.
Every single day.
It's up to me.
Every single day.
It's up to me.
Every single day.
It's up to me.
Every single day.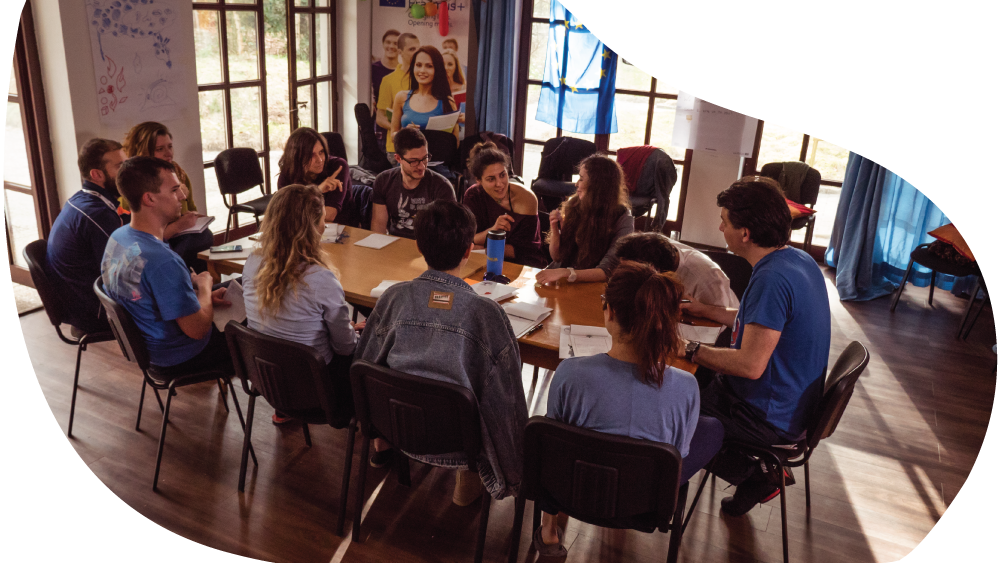 It's up to me
is a holistic approach to train and mentor highly skilled trainers that are going to work transferring know-how, organizing and delivering high-quality projects with young people. During the training participants learn how to design projects and activities, they discover tools and methods available, and work on mastering their soft skills. 
The ultimate goal is to contribute towards raising the quality of the Erasmus+ projects that are going to be organized in the future, but also to improve the overall quality of youth work. Each year the project has an underlying topic that addresses some burning issue in our societies.
"Building new relationships with people from all over the world, enriching yourself personally and professionally… the knowledge you take from here is so valuable"
Almudena, Spain
Since 2014 It's up to me has trained more than 200 young people from 26 countries and more than 26 different nationalities. Most of them have started their own projects or joined other participants' initiatives, bringing back home what they learned and creating an active alumni network of trainers across Europe.
European Mobilities
A short documentary about a life-changing experience of a young trainer
THE TEAM
The project's core team is formed by entrepreneurs, consultants, artists, NGO directors and more. They craft the training's agenda and mentor participants after the live experience.
Sometimes the team also includes shadow trainers, as well as alumni from past editions of the project.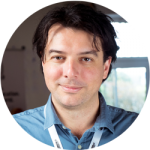 Darko Mitevski
President of NaturKultur e.V., trainer since 2003 on more than 150 projects and seminars for NGOs, companies, universities and government institutions.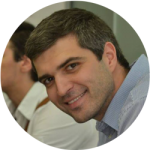 Antonio Jovanovski
Executive director of Go Green, youth activist and trainer since 2004.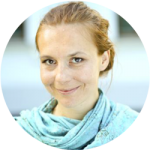 Dagna Gmitrowicz
Visual artist, art-therapist with 18 years of experience as a professional trainer and facilitator in the frame of non-formal education.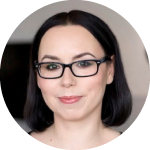 Magdalena Malinowska
Empathic communication trainer and coach. Supporting people in creating peaceful relations –personal and professional– through trainings deepening communication skills.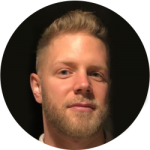 Jim Kleiber
Creator of iFeelio and Emotional self-defense trainings, trainer since 2005 on projects ranging from cultural integration to business growth and innovation.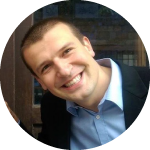 Nedzad Kozadra
Alumni member of "The Fund for American Studies" and Executive board member of Alumni Association of "AIESEC B&H", trainer since 2003 on various projects and seminars for different NGOs and companies.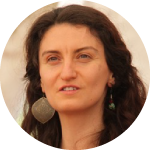 Amalia Ghiban
Life Coach and personal development trainer in youth conferences, leading groups on topics ranging from sacred sexuality, to spirituality and multidimensional therapy.
If you would like to participate in this programme, follow us on social media to be updated about future calls.